Crypto Marketing Services
Remarkable Crypto and NFT Marketing Services To Drive Your Brand To New Heights
At Bizitron, we empower your blockchain startup, NFTs, wallets, tokens and crypto-exchanges with tailored PR marketing campaigns to drive visibility and improve results.  
Harness Massive Degree Of Visibility For Your Crypto Project
Your crypto project demands tailored and targeted public relations strategies to build credibility and get you in front of the right people. Gain the right brand awareness to outshine your competition and stand out in the fast-paced, oversaturated cryptocurrency market.
At Bizitron, we employ highly specialized cryptocurrency pr and digital marketing solutions that are designed to not only generate money but the highest ROI possible. By combining publications on high-profile sites, PRs, advertorials and placement, we transform your marketing campaigns into revenue-generating tools.
From new crypto projects and blockchain-based startups to established exchanges, we create campaigns that help you achieve your goals and achieve meaningful growth at a lightning-fast pace.
Strong Digital PR To Place Your Brand At the Center 
Get Featured On The Best Crypto Portals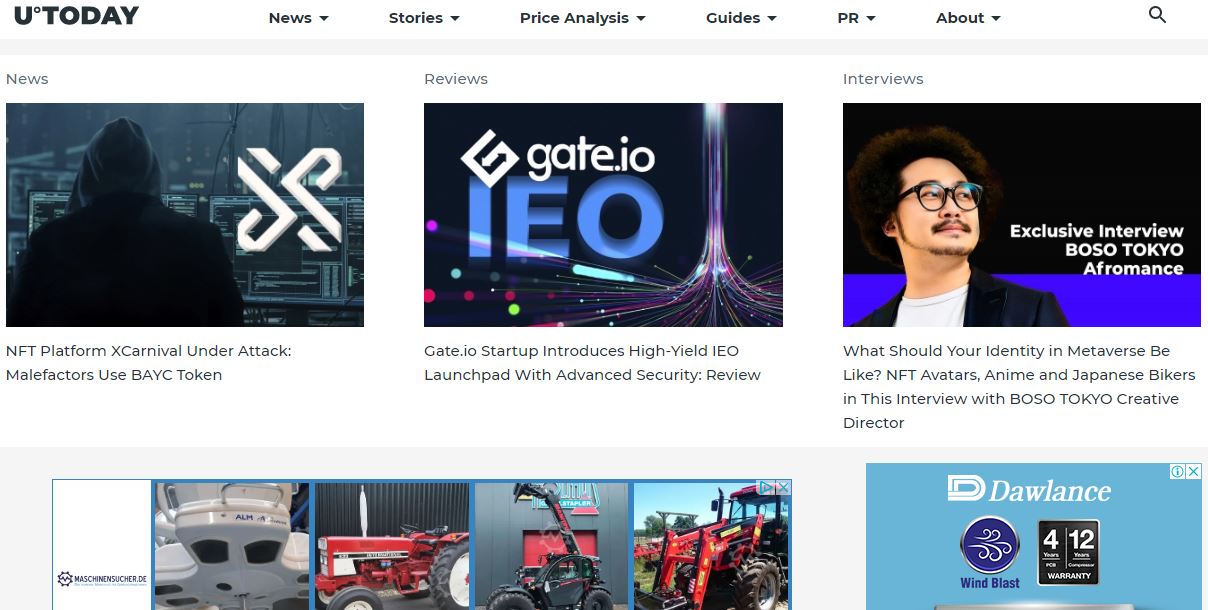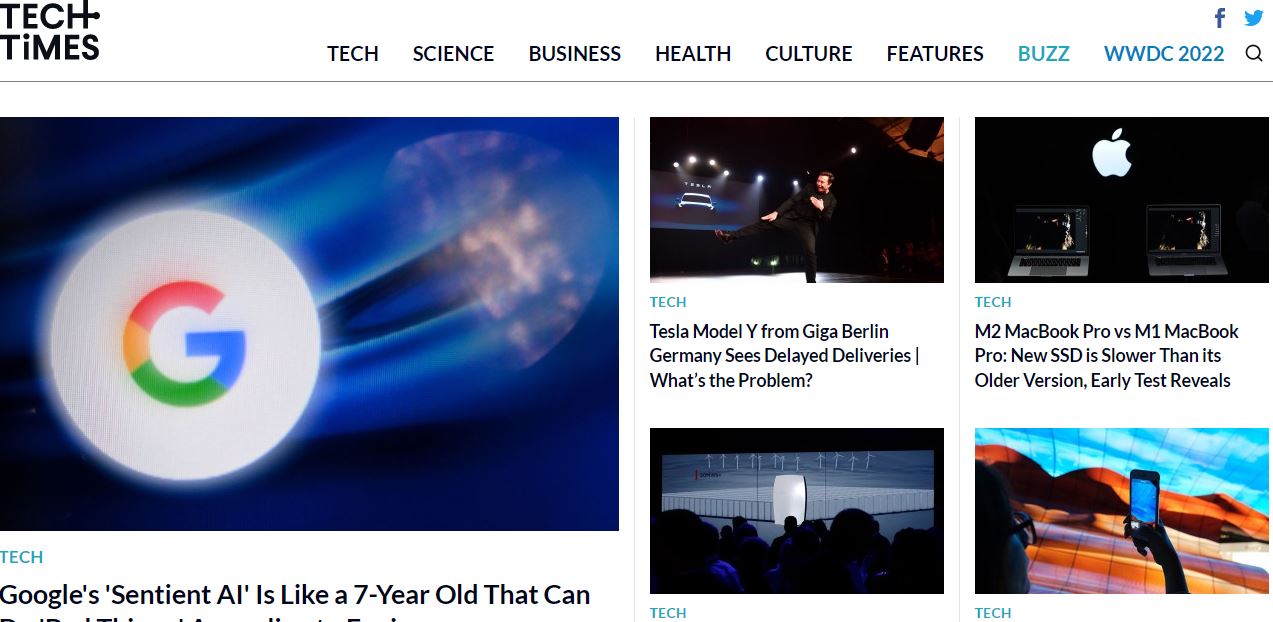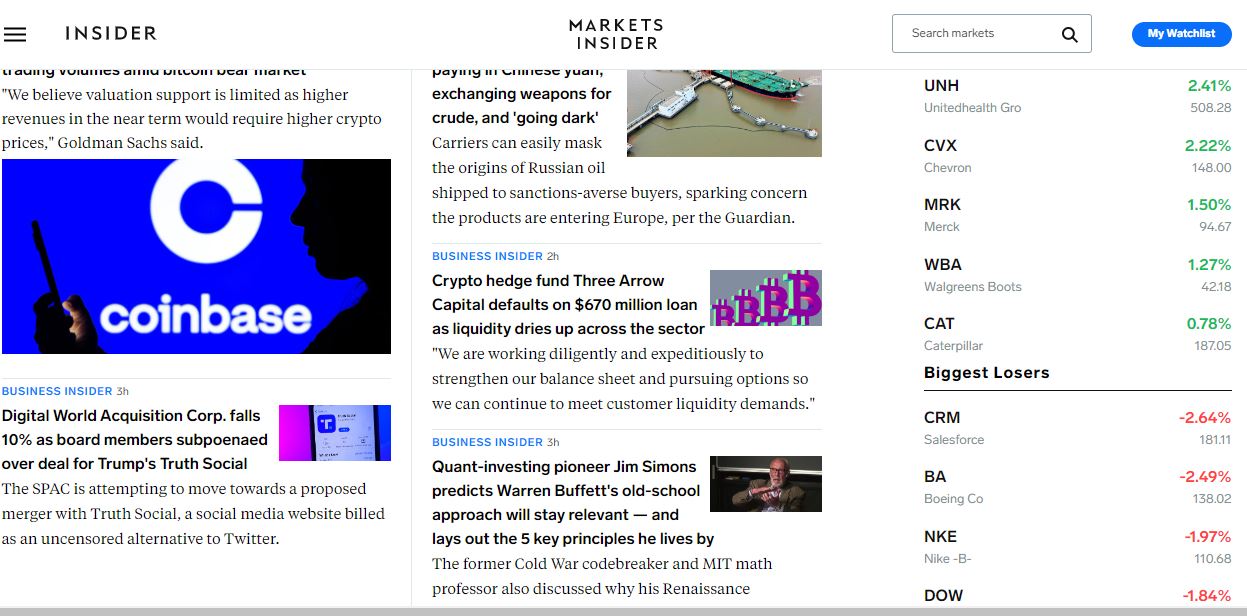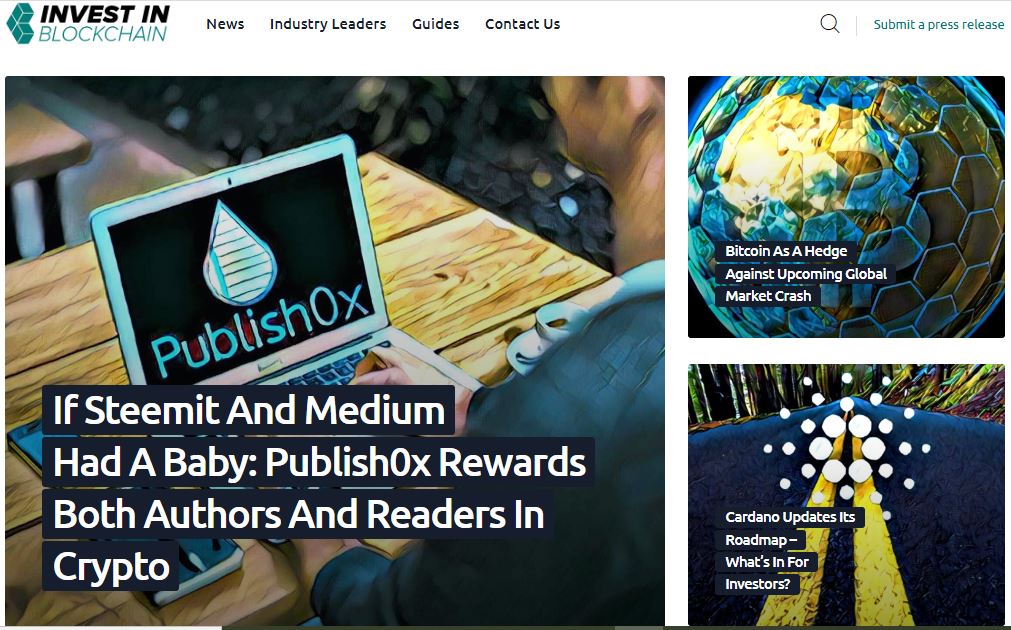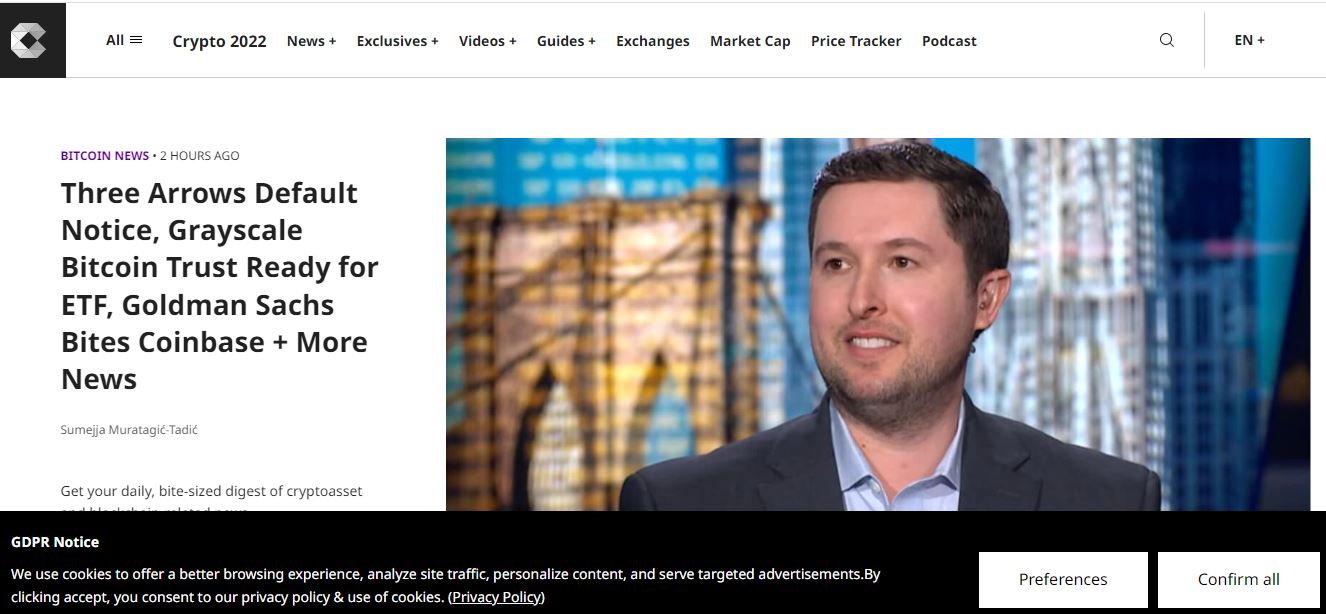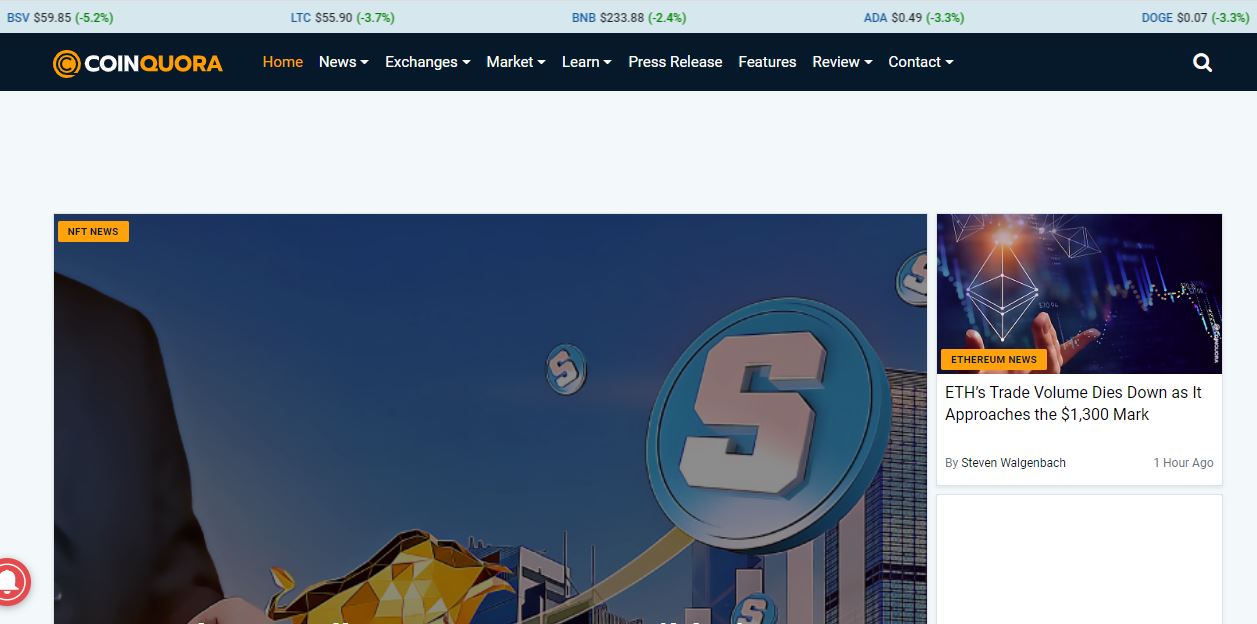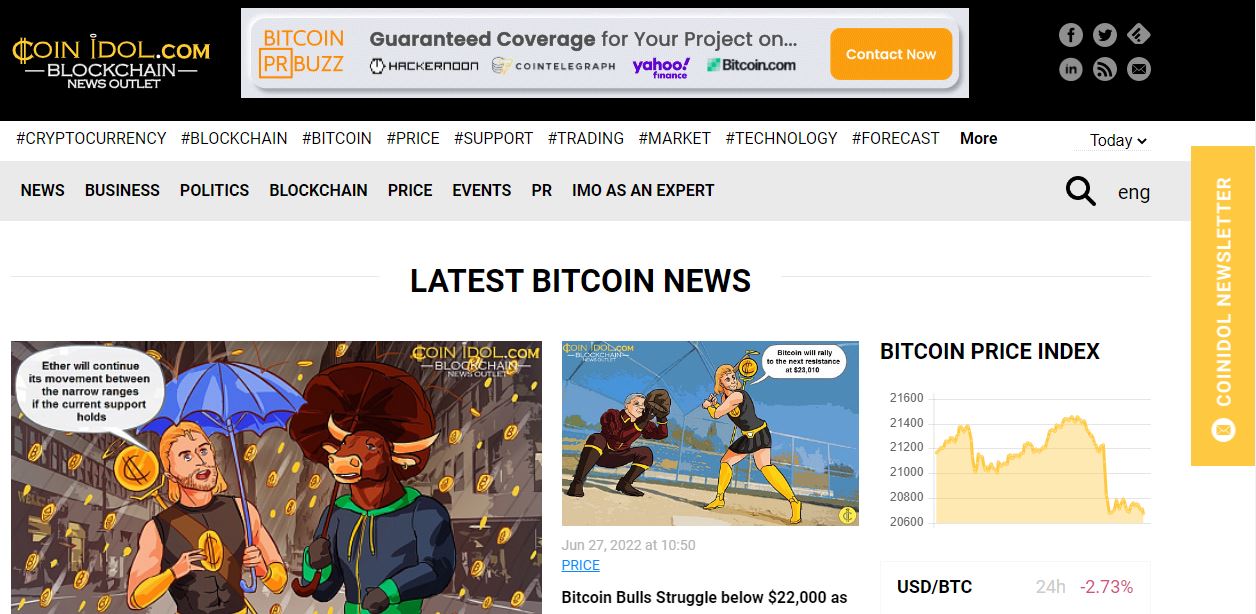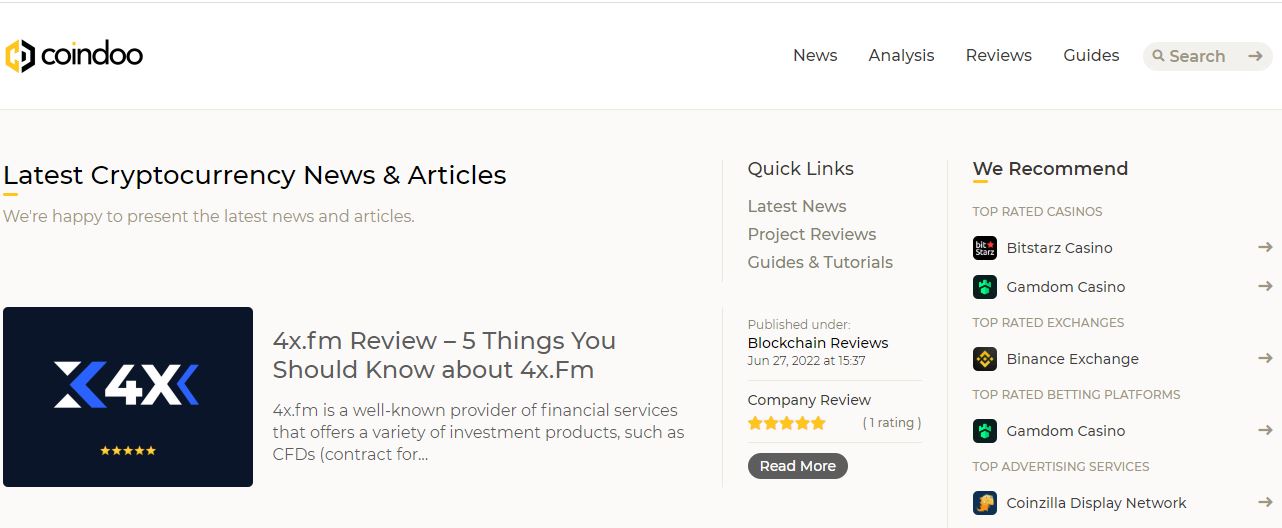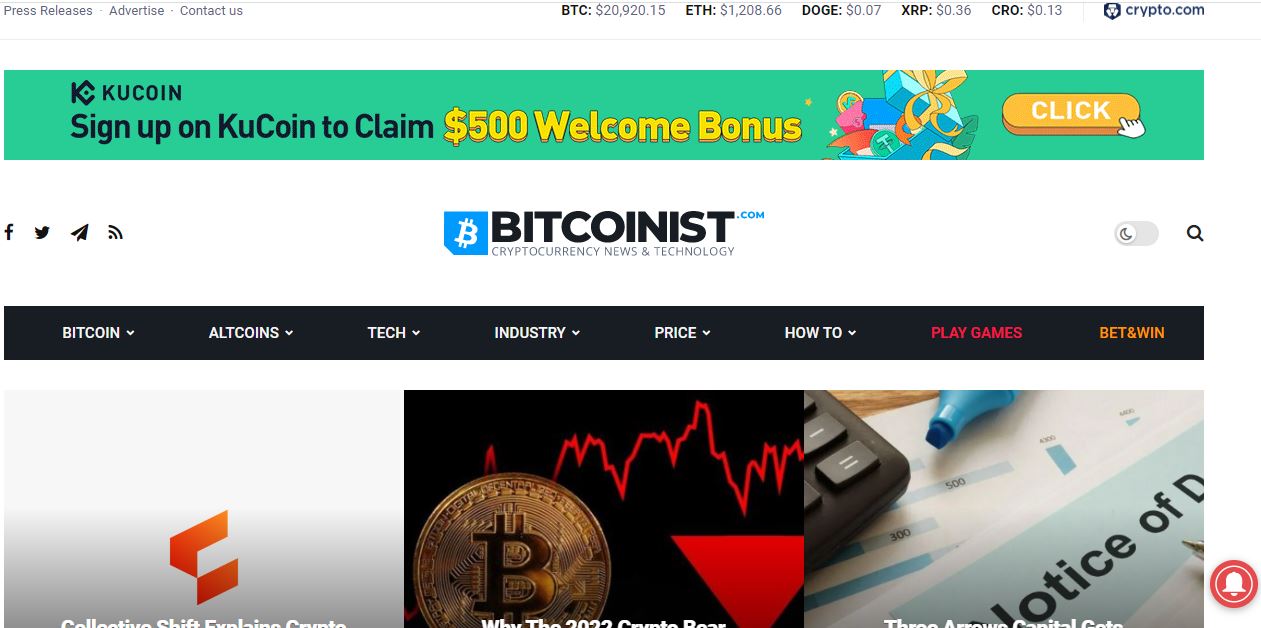 Grow your VISIBILITY and RESULTS by getting featured in the best crypto magazines like Bitcoin.com, Forbes, Coin Telegraph, Bitcoinist, Business Insider, Market Watch, Bloomberg, Yahoo, Investing, Blockonomi, Coingape, CoinSpeaker, CoinPedia and Many more.
Here's our process of helping cryptocurrency creators and blockchain-based startups make the most of their marketing strategy
Are you ready to achieve game-changing results?
Why Choose Our Crypto PR Marketing Services?
Positive results-oriented awareness Our PR strategies do more than build awareness. They show the world how your crypto projects solve issues for customers and make real-world impacts.
Dominate the crypto space  Through thought leadership and media relations, we aim to inspire and drive action while growing your loyal audience. 
Convey a compelling narrative  We help you develop a positive public image for your crypto brand by placing your brand in front of the right audience and influencing thoughts and actions.
Stand out from the crowd  We bring to you a network of the world's biggest cryptocurrency and blockchain influencers to strike genuine conversations about your brand.
Immense support to go viral As a dedicated crypto marketing agency specializing in blockchain PR services, we fully understand the state of the industry to develop strategies guaranteed to help you succeed
Laser focus on growth We don't just promote your brand to the right people, our dedicated Crypto PR and digital marketing solutions deliver results where it counts.  
Frequently asked questions
about
PR Services for Crypto?
No. Blockchain is a technology that enables cryptocurrencies to work. It is a digital ledger of transactions and is especially decentralized. So, it can be used for cryptocurrencies and other functions or assets. 
Cryptocurrency PR and digital marketing involve a wide range of digital marketing solutions focused on the cryptocurrency and blockchain space. This means we help you develop storylines, press releases, promotional stories, banner ad campaigns, advertorials & features, comparison listings & reviews, NFT promotions & shilling, and lots more.
Crypto marketing helps to promote project awareness, develop a reputation in the blockchain community, and help drive demand for the brand, token, NFT, exchange or other crypto assets
Bizitron provides public relations and digital marketing to help your cryptocurrency, NFT, De-Fi, and any other blockchain brand with content creation, promotion, awareness campaigns and reputation management.
We work with all kinds of cryptocurrency-based brands including crypto businesses, blockchain-based startups, NFTs, ICOs and more. 
No matter the stage of your project, whether in private sales stage, presale stage, newly launched/listed projects, or projects trying to grow or established crypto brands, there's always a need to achieve and maintain a strong digital exposure.
Our cryptocurrency marketing solutions include a dynamic set of strategies. Depending on your budget and KPIs, we can help you leverage the most active channels in the Crypto field such as Reddit, Twitter, Telegram, YouTube, Discord and lots more. 
No, Bizitron offers a wide variety of cryptocurrency marketing services including advertorials, promotional listings, promotions on social media channels like Telegram, features, website content and lots more.
We offer super-fast PR services fine-tuned to help you meet deadlines and KPIs. Get in touch with us and discover how we plan to curate your cryptocurrency PR and digital marketing needs. 
Promotions can take as little as two weeks. However, the best promotions are done over many months especially over the ICO, STO and IEO timeframe to achieve the best results. 
Typically, we do not accept payments in the form of your tokens. We have a lot of upfront costs and overheads that would significantly limit how much we can use your tokens from the onset. However, we are always open to discussing performance-based bonuses on your tokens.